We are always looking to hire good people
Some of our staff have been with us for three generations
J Swap is a large, family-based company that has operated from Matamata for over 80 years. Services include Civil Construction, Quarrying, Bulk Transport, Stockfood, and Bulk Storage. The company employs around 500 staff throughout the Waikato and Bay of Plenty.
We are an agile family company and value your input at all levels – there's no bureaucracy to fight with. We will make quick decisions that enable you to get on with the job. For the right candidate there are diverse work opportunities and options for career growth.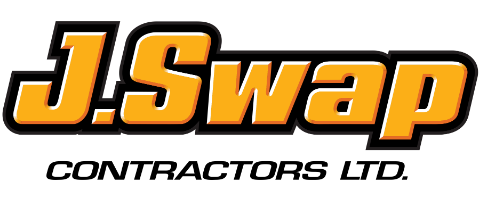 Reception and Administration
WAIKATO LOCATION • Well established family company • Diverse work, great location
View Job Details
Quarry Manager - A or B Grade
We are looking for an experienced Quarry Manager to help run our quarries. This role requires you to have an A or B Grade Certificate of Competency.
View Job Details
Excavator Operator
Seeking a highly experience Excavator Operator. Primarily based in civil and rural contracting.
View Job Details
Traffic Management Crew
Class 1 Licence minimum
Positive Health & Safety attitude required
Work experience is preferred but not essential
Training will be provided but qualifications such as
Current NZTA TC Level 1 or STMS Level 1 are an advantage
Class 5 Truck and Trailer Drivers
We are always on the lookout for the right people to join our team
Various roles including Bulk, Transporter/Tractor unit, Auger/Feed trucks and Specialist roles such as Hi-abs etc available at times.
We offer regular and consistent hours servicing essential businesses and industries
Set Rosters, floating shifts, full or part time, dayshift and/or night shift etc
Must have Class 5 licence and at least 3 years' Class 5 experience
Register your interest
If you would like to register your interest in a potential career at J Swap, apply here and we will contact you if a suitable vacancy becomes available.